Staff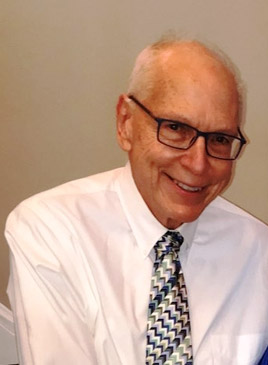 Alex Kozak
President and CEO
"Face to face social contact is fundamental to Autogro's Business Model" - Alex Kozak
Over 30 years of hands on Group Buying experience.
The business model has a customer for life foundation.
"There are no silver bullets. The economy doesn't seem so scary when you know your money is being handled with responsibility and looked over constantly with much focus and attention."
The Value of an AUTOGRO Created Database to an AUTO DEALERSHIP is Priceless.
What separates Autogro from all other GPOs are:
Focus on Total Cost, not just price.
Inventory Management is the foundation of Cash Flow Control
Principle of Synergy – Power of 3:
Autogro
World Class Suppliers
Dealership Professional Team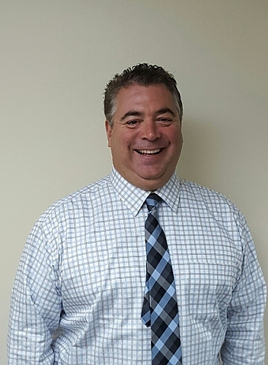 Bob Schwenz
Vice President
Bob has over 25 years of hands on Automotive Dealer experience, including 12 years working for Dent Wizard International.
He prides himself in matching customers of diverse needs with optimal products and services to meet their specific requirements.
Bob demonstrates the proficiency to improve pricing consistency while increasing the dealers' profitability.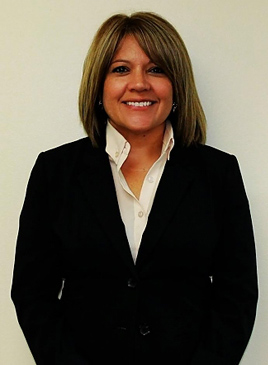 Marie Rivera
Executive Administrator
Marie has a B.A. in Business Administration with a major in Marketing from the University of Puerto Rico. Born in Puerto Rico and moved to Florida since 2001.
She brings to Autogro over 25 years of experience in the Sales and Administration fields including Business Partner relationships.
Worked for companies like Nationwide Insurance Co., Cognos Corporation and IBM among others.